VRH has been an expert in Stainless Steel Faucets, Sanitary Fittings, and Kitchen Accessories in Thailand. Our Products have been sold nationwide in Thailand and exported to over 40 countries across the world under brand "VRH" and "HOY

Products are made of stainless steel grade 304, 316, and 201 by paying high attention to every detail for ensuring the high-quality and safety for customer satisfaction, for over 50 years.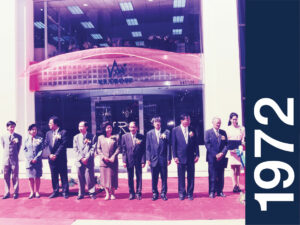 1972
VRH was established since 1972 by Mr. Suwee Hathaipantalux to produce stainless steel products, type of joint, elbows, fittings, and door handles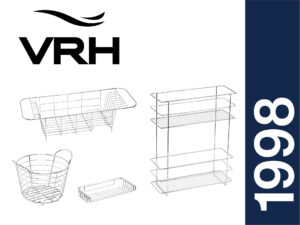 1998
In 1998 initiated to launch new products line of Kitchen and Bathroom Accessories under VRH brand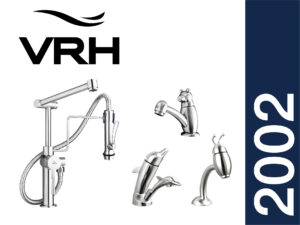 2002
In 2002, the company expanding the new products of Stainless Steel grand 304 for Faucets and Bathroom Accessories under VRH Brand and OEM CO-Brands.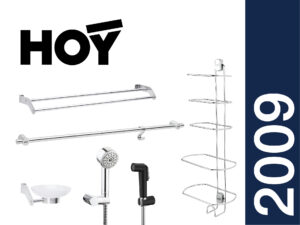 2009
The new brand "HOY" was launched in 2009 as Brand Portfolio for the Economy Market Segmentation. Products are made of stainless steel grade 201 combined with Thermo-Plastic ABS, products including Bathroom & Kitchen Accessories, and Wire Ware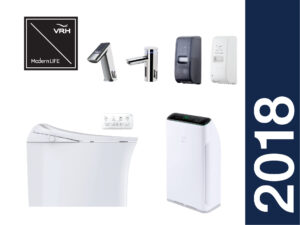 2018
In 2018, the company initiated to launch products focusing on design and function along with new innovative and cutting-edge technology under VRH Modernlife Brand to reach more users' lifestyles.
Every trust and support in VRH will motivate us to unstoppably develop products to keep up with new technology and systems, and also empower us to produce high-quality stainless steel to meet customers' satisfaction.
"Thank you for letting VRH be a part of your convenient life"